Is LinkedIn still a viable method of generating leads? Yes!
Over the past 5 years, we've partnered with hundreds of B2B businesses to create cutting-edge lead generation strategies to meet their sales goals.
The truth is, you can generate leads on any platform, provided that enough of your target customers are using it.
In this article, we'll help you decide if LinkedIn is the right place for your business to launch a lead generation strategy.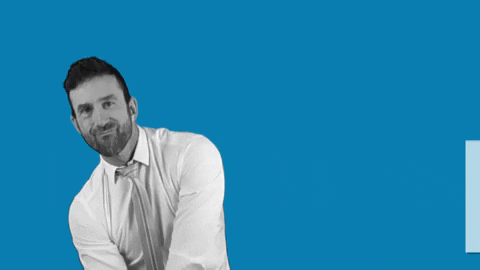 Then we'll give you 20 of the best pieces of advice for generating high-quality leads on LinkedIn.
So why use LinkedIn for lead generation in the first place?
Why Use LinkedIn For Lead Generation?
LinkedIn's mission is to "connect the world's professionals." It's the only major social media network specifically designed for people in business, which is why it's perfect for B2B lead generation.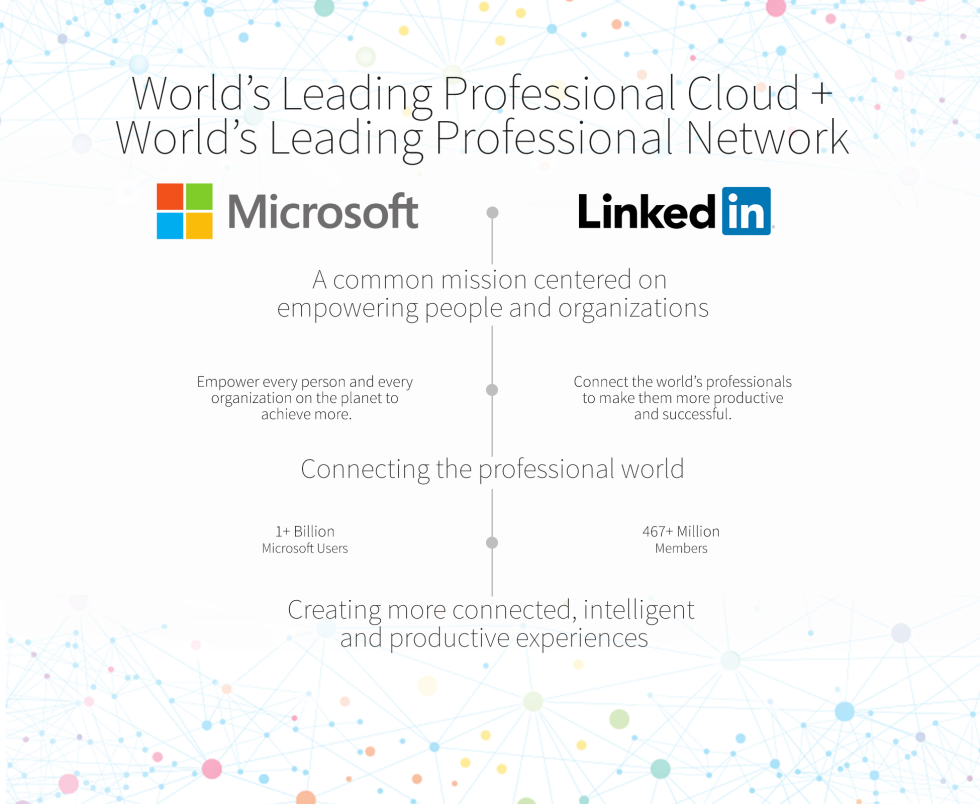 LinkedIn's user base is still growing. According to Statista, the platform was expected to reach more than 66 million monthly active users in the US in 2022—that's about 1 in 4 people of the working population.
And it's relatively easy to reach people. With a paid subscription, you can direct message practically anyone on the platform. And posting content, especially video content, gets eyeballs fast. Only 1% of LinkedIn users create content on the platform, so it's relatively easy to stand out.
Something must be working, because LinkedIn's revenue is growing steeply every year, from 10 billion dollars in 2021 to almost 14 billion dollars in 2022.
So what kind of people can you reach through LinkedIn marketing?
What Kind of Leads Can You Reach on LinkedIn?
The most active users on LinkedIn fit into the following categories:
People looking to build their career or find new opportunities
Recruiters trying to network with job seekers and companies
Business owners and executives marketing their B2B business
Thought leaders in the B2B industry
So if you're looking to target businesses that are actively marketing on LinkedIn, thought leaders, or recruiters, LinkedIn is a great choice for your next lead generation campaign.
Here are some helpful stats that reveal what kind of people you'll find on LinkedIn: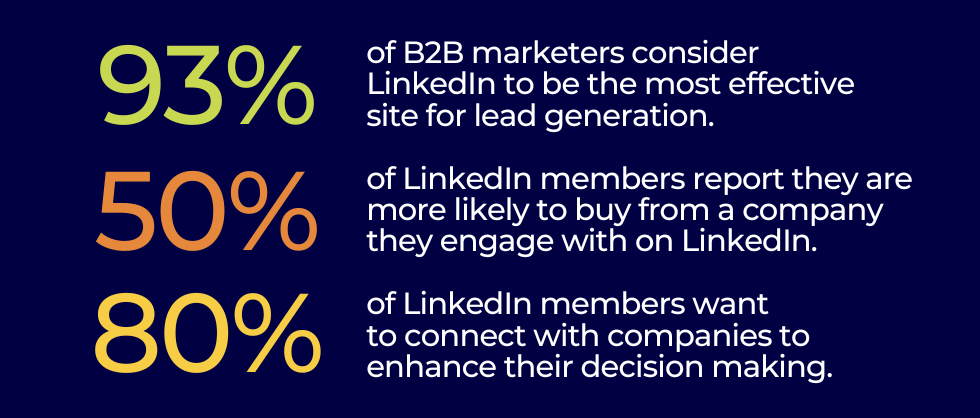 Now, what concrete actions can you take to rake up traffic to your LinkedIn pages and convert that traffic into promising leads?
Here are 20 expert strategies to generate leads on LinkedIn:
20 LinkedIn Lead Generation Strategies for B2B Businesses
1. Nail your profile pages. Write a great profile (both for you and your company) that communicates what your leads need to know to convert. Make sure to clearly state the benefits of your company, what makes you different from the rest, and include glowing testimonials from customers or other signs of credibility. Other pro tips: Include your relevant experience and education and pin your most relevant content to the top of your profile.
2. Use a strategic banner image. Set a banner image for your profile and company page that leads people to your demo, opt-in, or a lead-converting blog post.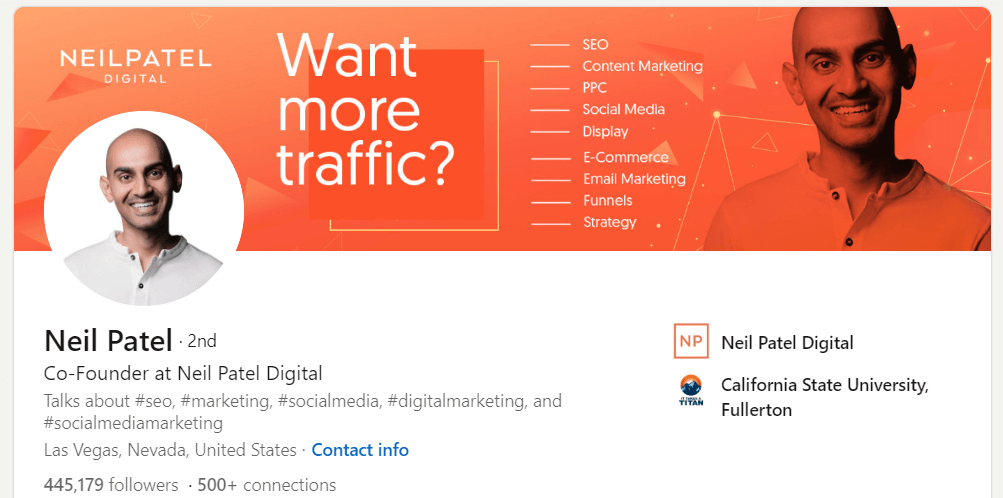 3. Communicate your value in one line. Optimize your photo, name, and headline, since that's what people see first. Make sure your headline communicates who you are and the value you bring to your connections.
4. Pay attention to keywords. Use keywords that your potential customers and leads would be searching for in your profile and company page so they show up in search results.
5. Get executives online. Get your executives using the platform, posting content, engaging, and generating an audience for your business. They often have more influence, and it's easier to develop an engaged audience around their content.
6. Share relevant content, not just your own. Engage with and share content your target market finds helpful and interesting to build an audience for your brand.
7. Post content designed to attract and engage. Post content that benefits your target market, share relevant news about your company, and inform your followers about your topic, solutions, and products.
8. Engage with your engagers. Engage with people who like and comment on your posts. You can share opt-in links with them or even book a demo directly.
9. Turn on the camera. Use video (especially short-form video), which is underutilized on LinkedIn and is a great way to stand out.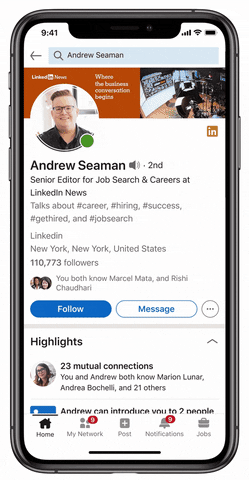 10. Leverage a paid subscription. Purchase a paid subscription, which allows you to cold message leads directly.
11. Look into LinkedIn groups. Check out LinkedIn groups, which can potentially help you meet potential customers without having to pay for InMail access. However, be aware that in most cases, groups don't seem to be very effective for networking or marketing.
12. Network with current customers. Connect with current customers on the platform. This will indirectly connect you to their connections, many of whom could be target customers themselves.
13. Launch a retargeting campaign. Retarget previously-engaged customers by installing a LinkedIn Insight Tag to your site.
14. Collect leads' emails. Find emails through LinkedIn and send cold outreach emails to prospects. With a paid subscription and the help of third-party email finding tools, you can find email addresses for top leads and contact them outside of LinkedIn.
15. Master LinkedIn search. Master LinkedIn's detailed search filters (such as searching by location, previous company, and more) and use formulas with AND, OR, or double quotation marks to fine-tune your searches.
16. Throw a live event. Organize a live event on LinkedIn and advertise it to your target market through content, ads, and cold outreach to generate attendees. After the event, you can engage with the attendees and encourage them to take the next step.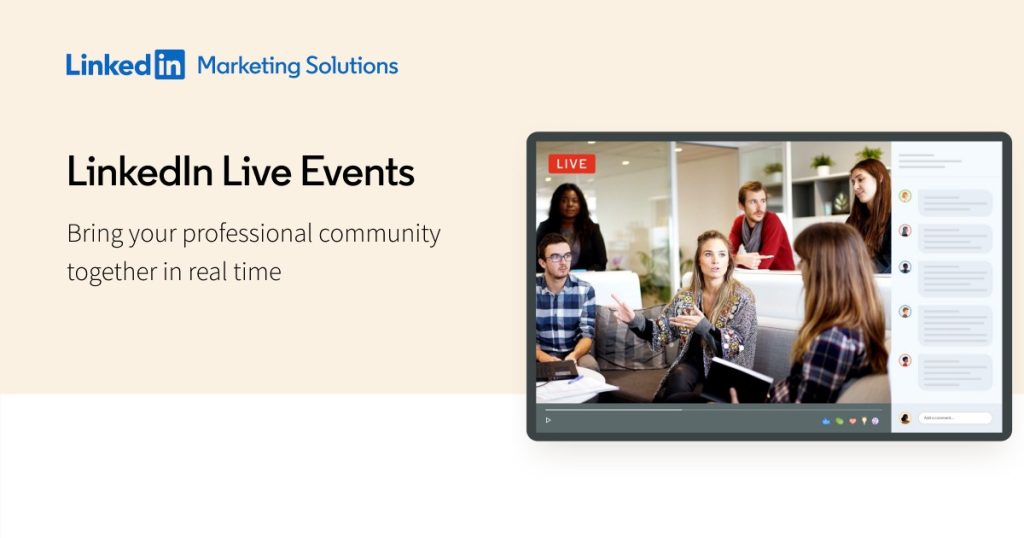 17. Peek at your competitors' pages. Visit your competitors to see who's engaging with them for ideas on who to target.
18. Stay top of mind with Message ads. Run message ads, which shows up at the top of your audience's inbox in LinkedIn.
19. Use LinkedIn Lead Gen Forms. Use Lead Gen forms in your ads to collect lead info. LinkedIn automatically fills out all fields (like name, email, and job title) so leads only have to click a single button to get your opt-in or sign up for your webinar. You can also connect it to your CRM so the data syncs seamlessly.
20. Promote your content with Sponsored Ads. Promote content using sponsored content ads on LinkedIn (or Direct Sponsored Content if you don't want to post the content to your page).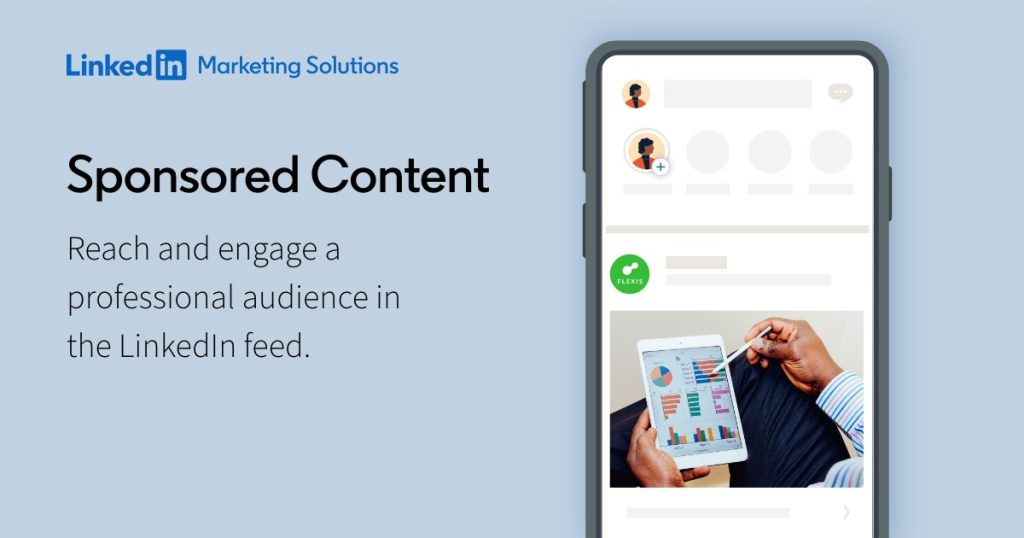 Every one of these tips can help you generate targeted leads for your products and services. The key is to choose a few priority strategies that make sense for your organization, implement them first, and then test the results before moving on to others.
Conclusion
LinkedIn is still a powerful place to generate B2B leads for your business.
In this article, we shared the top 20 LinkedIn lead generation tips you can use to drive targeted leads to your products and services.