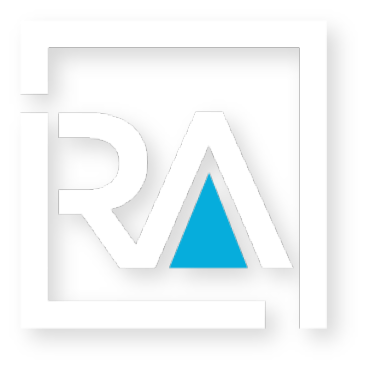 IN THE VAST COSMOS OF B2B TECH BUSINESSES, EVERY STAR, PLANET, AND GALAXY HAS A PIVOTAL POINT, AN AXIS.
THAT'S US.
Reel Axis is the gravitational center, drawing together the universe of go-to-market solutions. We're not just a company; we're the very core where strategic forces unite.​
With Reel Axis, everything revolves with precision, purpose, and synergy. Together, we're creating constellations of success in the B2B tech galaxy. Dive into our universe!
Opgen Media: Orbits your content to the right audience, illuminating their path. Spearheading content syndication and lead qualification.
Channelbytes: A constellation of tech insights, guiding businesses through the vast expanse. Your tech-centric media hub offering market insights and education.
Marketing Qualified: The North Star of B2B marketing, directing your strategy's course. The definitive B2B marketing newsletter, guiding the art and science of strategic execution.
Connect Makers: Sending signals across black holes, making even the most distant connections possible. Specialists in initiating conversations even with the hardest-to-reach prospects.
Agency Services: Our gravitational pull ensures we're synchronously aligned with your needs. Consider us an extension of your team, dedicatedly backing all your marketing initiatives.
READY TO UNLOCK THE POTENTIAL OF YOUR ORGANIZATION?
Let's get together for a no-nonsense conversation and see if our technology and marketing
solutions can work for your business. No pressure, no obligation, tons of value.