DIVE INTO THE FUTURE WITH AN AI-DRIVEN MARKETING SQUAD THAT'S NOT JUST PROFESSIONAL, BUT REVOLUTIONARY. AT REEL AXIS, WE DON'T JUST RUN CAMPAIGNS; WE MAKE THEM SOAR USING THE LATEST TECH TOOLS IN THE INDUSTRY.
Because we're not just marketers – we're your industry insiders. We know the tech world inside out, ensuring your brand doesn't just grow but dominates.
From content creation, demand generation to marketing operations, we've got an arsenal of strategies waiting for you. Curious about our full suite? Keep scrolling and prepare to be amazed!
Your rivals might cry foul, but hey, when you're this good, it's just smart business.
Our
Offerings
AI-enabled marketing solutions that give tech companies an edge.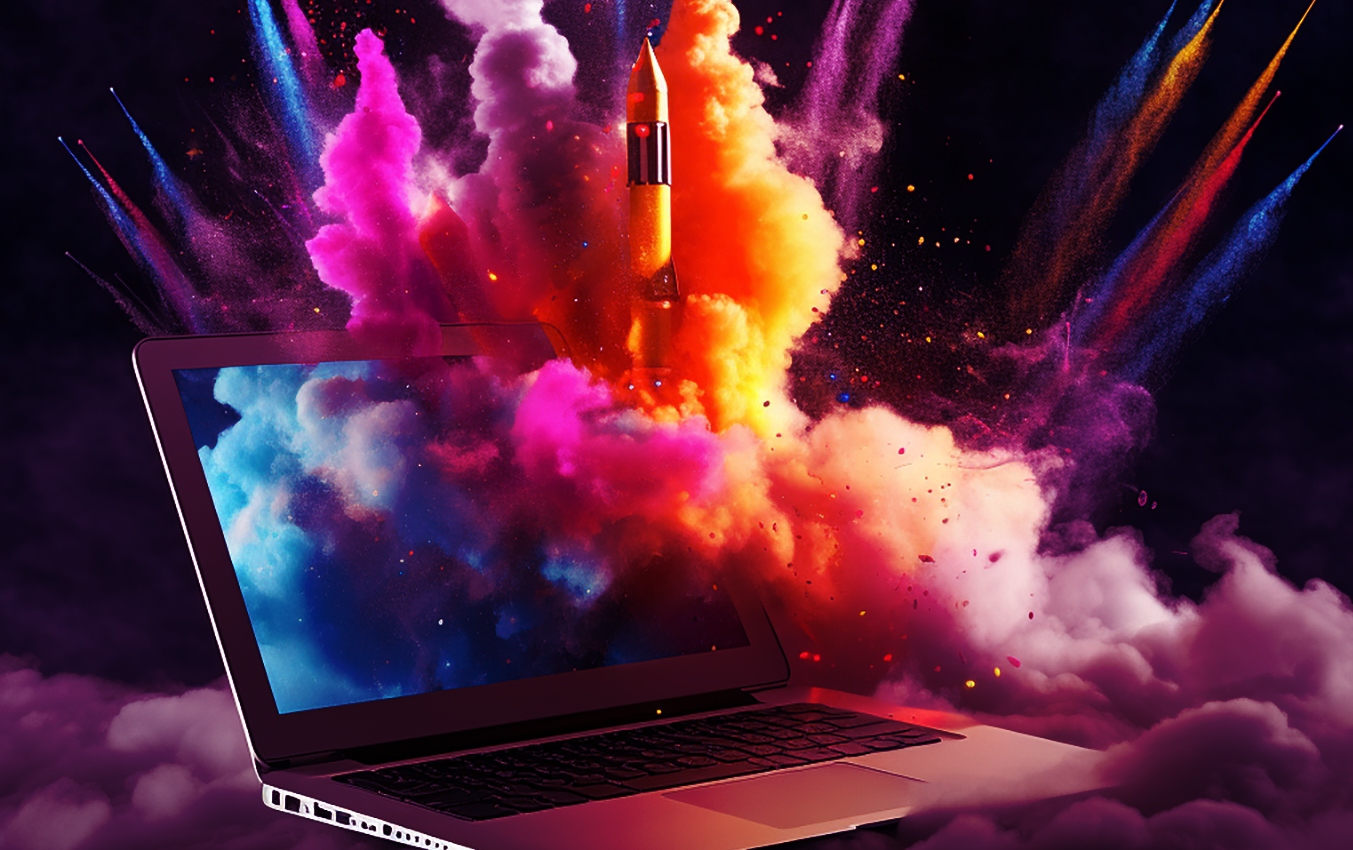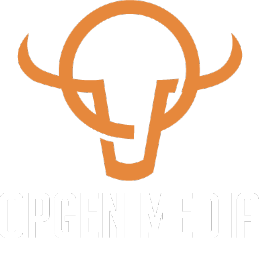 Navigating the vast digital expanse requires precision and clarity. Opgen Media is your celestial guide to top of the funnel lead generation, ensuring every piece of content finds its destined orbit, drawing your audience closer.

The tech universe constantly expands and changes. Channelbytes is your interstellar media partner, offering insights and education that keep businesses ahead of the curve.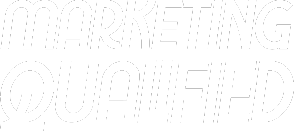 The B2B marketing universe is vast and intricate. With Marketing Qualified's weekly newsletter, chart your course with confidence, steering your strategy to luminous sucess.

In the vast expanse of business prospects, some seem galaxies away. Connect Makers possesses the tech-powered telescopes, ensuring your mid-funnel leads convert.
SDR & Telemarketing
Cold Email at Scale
At RA Agency Services, we align with your vision like stars in a constellation. As a seamless extension of your team, we're in celestial harmony with your marketing aspirations.
Strategy
Content Creation
Demand Generation
Marketing Automation