Frameworks are tried and true blueprints for writing high-quality copy. They give you a clear structure and help you avoid pitfalls like "Rambling Old Man Syndrome," bad storytelling, low-impact copy, and more.
Frameworks also help prevent writer's block. No more staring at a blank page wondering, "What's the heck should I even write about?"
Here are three proven frameworks to try when writing your next blog post.
Problem – Symptoms – Solution
PROBLEM: Identify a painful problem that your audience has.
Show the reader that you understand them by defining their problem in a clear and concise way. This makes them start to trust you.
SYMPTOMS: What are the consequences of not solving this problem?
Relate to the reader. Empathize with them. You want the reader to be nodding their head when reading this part.
SOLUTION: Explain what the future could look like.
Take the reader on a journey where they can imagine their life with the problem solved.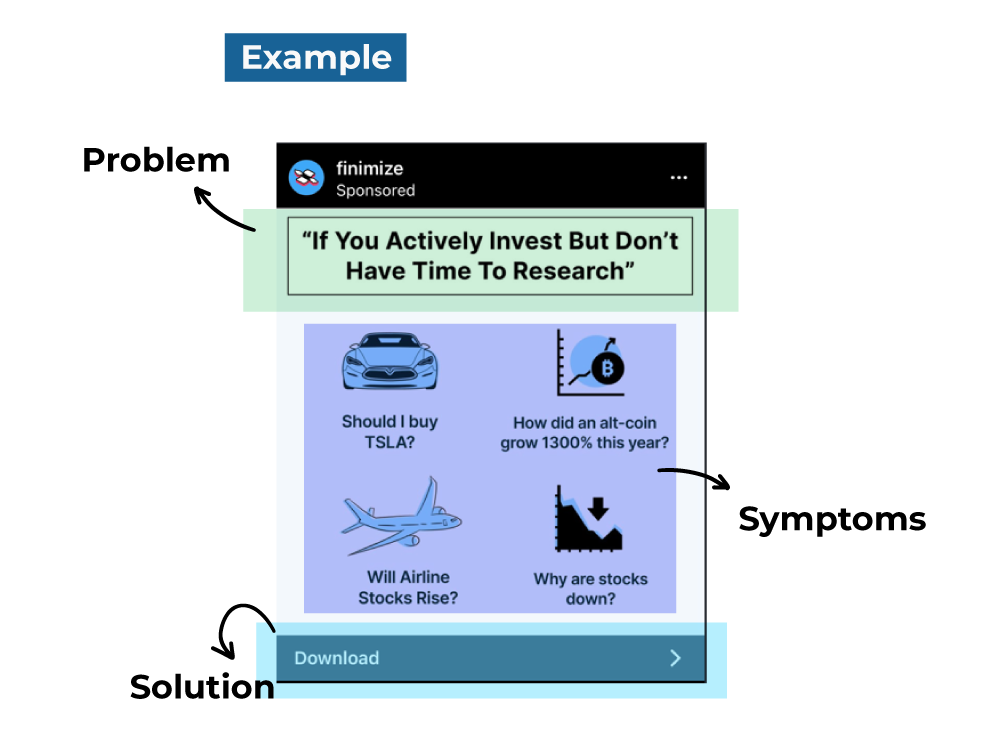 A.I.D.A (Attention – Interest – Desire – Action)
ATTENTION: Grab the reader's attention with a bold or interesting statement.
Get them to pay attention to you.
INTEREST: Present information that appeals to the reader. Interesting facts, examples, use cases, etc. are ways to keep their attention on you.
DESIRE: Make them desire the product/service/solution themself.
Show the reader how their life will be better by purchasing this product or using a service.
ACTION: Ask them to take a single specific action.
Tell the reader what to do next.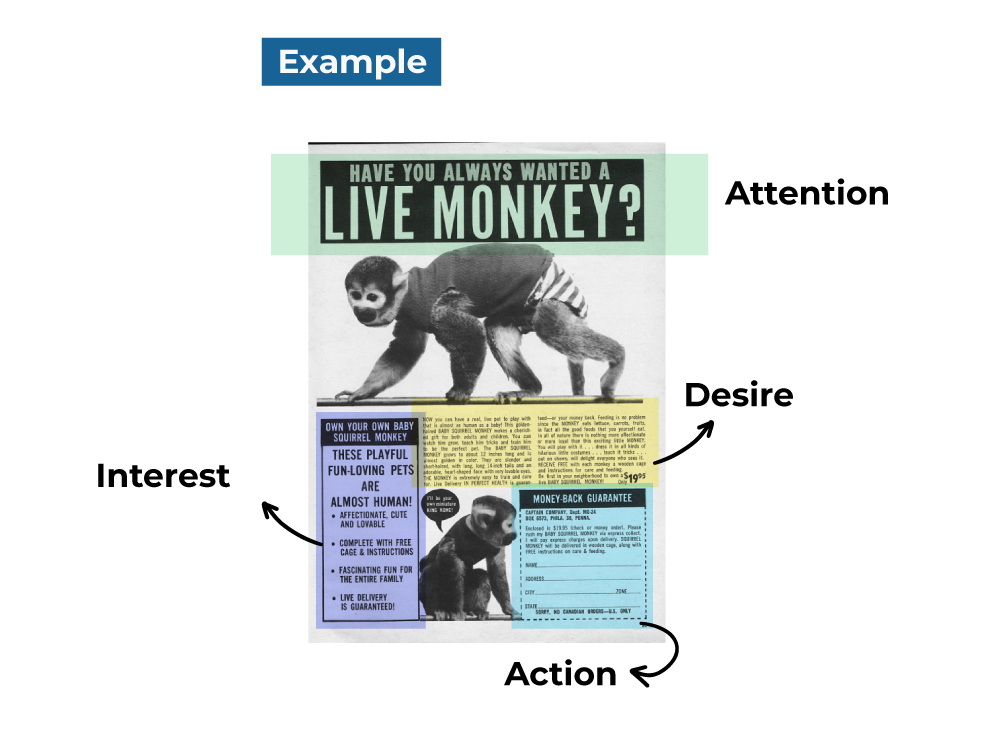 Star – Story – Solution
STAR: Introduce the main character of your story.
Set the stage. Make the reader relate to the star.
STORY: Tell a story about the star's transformation
Hook the reader.
SOLUTION: Explain how and why the star wins in the end.
Make the reader want to be like the character.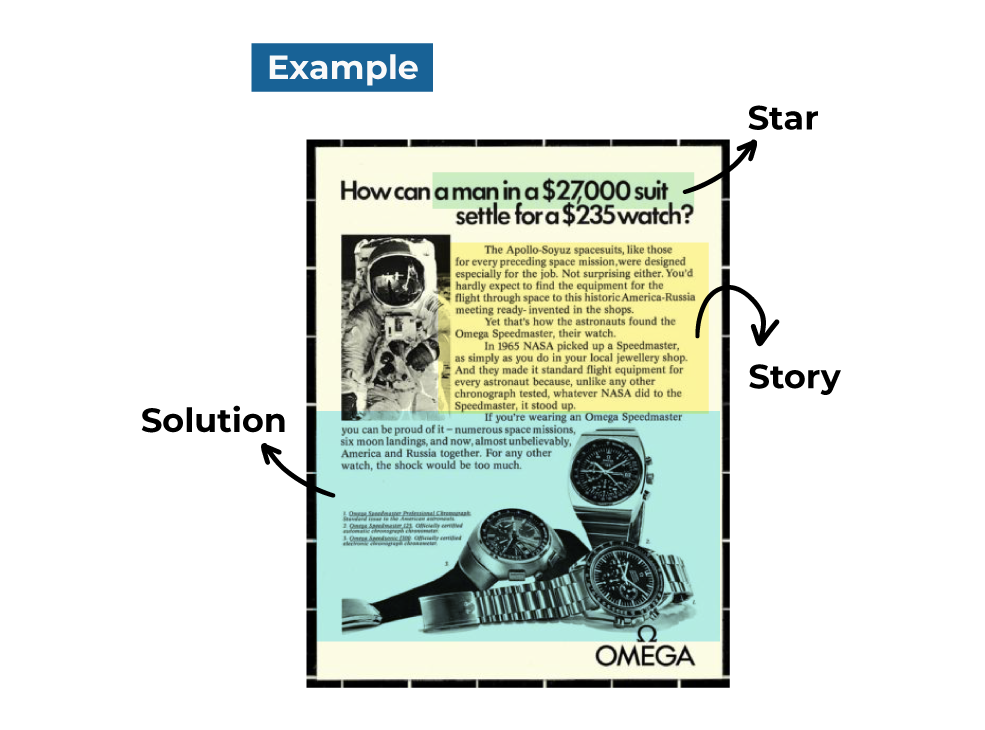 Okay. That's all… now go write!
---
To learn more about writing frameworks or to chat about hiring us to write your blogs for you, drop us a line!