Amplify Your Message & Get Noticed

Leverage the ChannelBytes website & mobile app to increase the relevance of your go-to-market strategies.
Demonstrate expertise, curate demand, & bring awareness to your brand and messaging.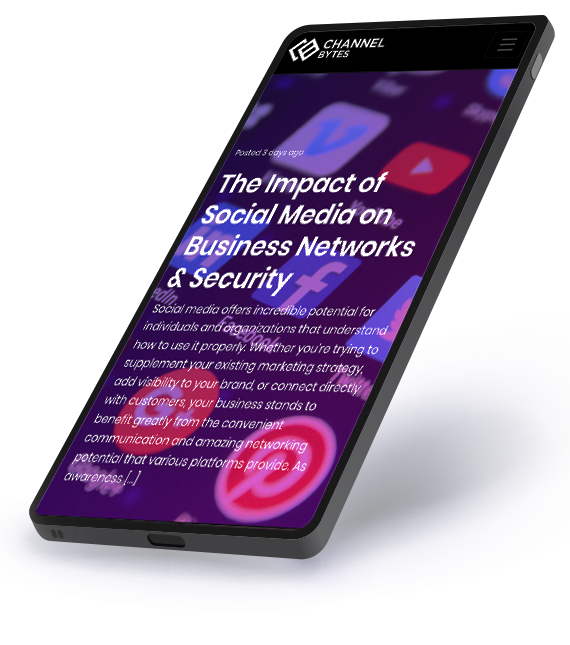 A Powerful & Creative Way to Get Your Message to Market

The ChannelBytes community are among the who's who of the tech industry, sharing and consuming news & insights about the latest in tech. Via ChannelBytes, your go-to-market campaign can reach the right people at the right frequency.
Thought Leadership
Be the trusted opinion leader for your market when you promote your expertise & innovative ideas via ChannelBytes.
Community Building
Engage prospects, customers, & employees to build an online community that drives loyalty, enthusiasm, & opportunity.
Demand Generation
We feature your specific products and solutions to gain interest &  build new opportunities for growth.
Brand Awareness
Educate & engage your target prospects by increasing the frequency & reach of your message to them.
Prospect Nurturing
Stay top of mind through a constant flow of impressions delivered to your target market via a defined sequence.
ChannelBytes is a Go-to-Market SaaS Platform

ChannelBytes ties your sales & marketing efforts together using analytics, user behavior tracking, & marketing automation campaigns.
The technology that powers your ChannelBytes campaign takes your content & places it in front of the people that need to see it.
Content syndication via blog content, podcasts, & video
Performance marketing via Google, LinkedIn, Facebook, Instagram, & Reddit ads
Community engagement via the ChannelBytes mobile app
E-mail & marketing automation campaigns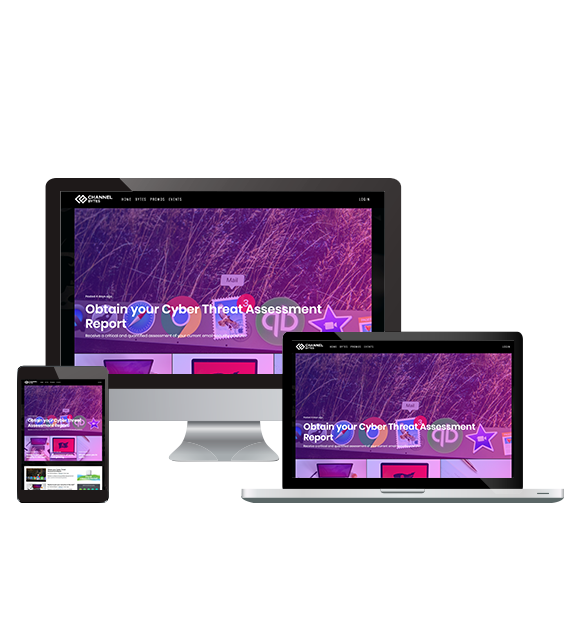 Learn How ChannelBytes Can Work For You

Boost your go-to-market messaging with a content creation campaign using ChannelBytes
Build This For Your Brand
White-Label ChannelBytes to Build Your Own Audience & Brand

Put this powerful SaaS platform to work for your brand – ask us how you can white-label ChannelBytes to grow your business.