While 2020 has been a real curveball for technology manufacturers, partners, and channel marketing teams, the changes may only be beginning. For channel teams who are slow to shift gears, 2021 could be a bumpy ride. But it's not all bad news – with a similar theme running through trends Forrester and others are predicting in 2021, B2B sales teams and channel marketers can develop a savvy plan to engage and retain partners and be well-positioned for whatever – and whenever – "normal" business returns.
For starters, reaching your partners will be a bit different in 2021. By now, you've probably learned 2020's painful lesson that looking for a "sure thing" is a fool's errand. A weakened economy is leaving budgets and headcount on the chopping block, while most sales and marketing teams are seeing even their reduced budgets being assessed on a much more granular level. Is it truly "essential?" What makes it essential?
Moving forward, business marketing teams will need to prioritize diversity and inclusion in their messaging, while also building their message and activities around retaining customers. Forrester predicts that sales and marketing teams will cut back on product- and performance-based marketing spends in 2021 while shifting focus to loyalty and retention focused campaigns. This could mean changing entire marketing budgets, reworking partner programs, or even stripping down and consolidating partner programs, as Cisco recently did.
For myriad reasons, 2020 has been a challenging season for organic growth (unless, perhaps, you manufacture face masks). The shift in the technology market next year will mean that retaining strong local, regional, and national sales teams while enhancing partner loyalty focus in both campaigns and programs will sustain many channel brands. What won't work in 2021? Sports sponsorships, events, and trying to force any kind of in-person tradeshow events – at least until we see significant changes in the current environment with regards to COVID-19.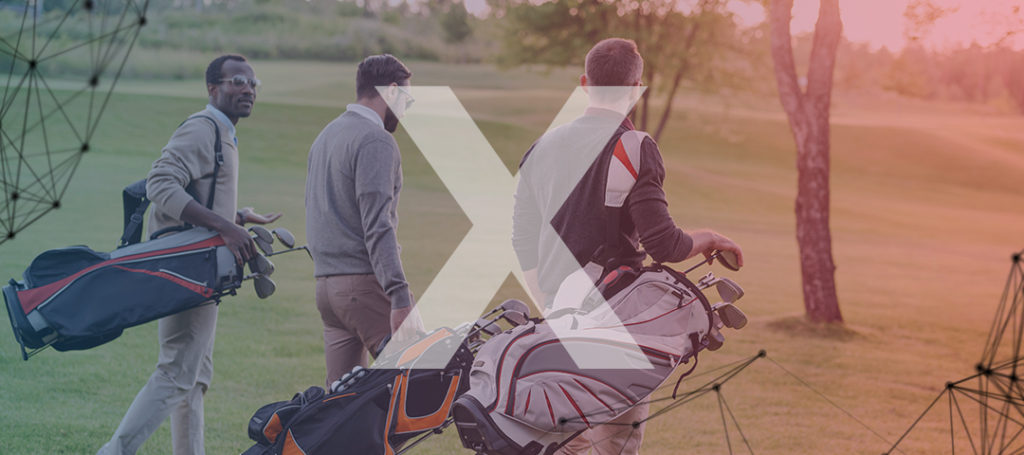 This puts companies in a tough spot at times – golf sponsorships, tournaments, and fun (but superfluous) events that have "always" been part of your B2B outreach will start to become less relevant. You may have built relationships with the people who depend on sponsorships like yours. It's awkward to say "no." Let it happen. If you think about it – weren't you already sort of wondering what was the true ROI for these types of expenditures? For marketing leaders, it could perhaps be said that 2020 was the year all those little questions in the back of your head became too loud to ignore.
Which brings me to another point – 2020's undeniable push for more relatable content. This is somewhat an offshoot of what I mean about embracing diversity and inclusion in messaging. Many businesses and their partners are feeling a heavy sense of isolation, and one way to help drive your message and value proposition home is to deliver real, true-to-life, no-frills messaging that feels authentic. This is a great time to drop the "aspirational" fluff or any marketing language driven from a place of hubris (please stop saying "World Class"). We've all has some humble pie this year, and perhaps the most groundbreaking thing you can do as a marketing thought leader is just get real. What core values drive your business? What is your real-world value proposition for partners? How do your products and services address the immediate needs of today's market?
Another facet of how this will impact your marketing and sales efforts will be in mapping out clear budget logic and holding all campaign and sales elements up to a stringent ROI "accountability" test. From CMOs to sales leaders, budgets will be shrinking, and executives will no longer be able to use loose terminology to cloak unnecessary spend. Rather quickly, digital and traditional campaigns will need to report beyond simple "engagement" and other nebulous terms, but will be responsible for a host of marketing indicators.
But in the IT channel, what does customer obsession really mean? I have a few ideas. It could mean an expansive push on partner enablement, and more virtual training or networking opportunities – opening up more free or low-cost opportunities for partners and manufacturers to engage, tell their story to potential end-users, and spawn more opportunities for technical and sales trainings. It may mean chasing a more intimate understanding of partners' challenges in the market, their spending power, what types of financial support they need (particularly true if you're a distributor), and if they're seeing their margins disappear. You need to stop the traditional messaging for a little while with many partners, and just sit with what this moment in the craziness of 2020 feels like for them. Then get to work helping them find new solutions.
Some would call this "relationship building," but it's way more than that. The connections you build now, and the way you absorb the pain points of businesses dealing with an uncertain environment, will determine how connected these partners are after the dust settles – whenever that is. This goes far beyond simple "branding," and extends deeper to the true marrow of brand and company identity. It's also not a bad way to build personal brand, for sales and marketing leaders who want to maintain their reputation for problem-solving when there are plenty of problems out there.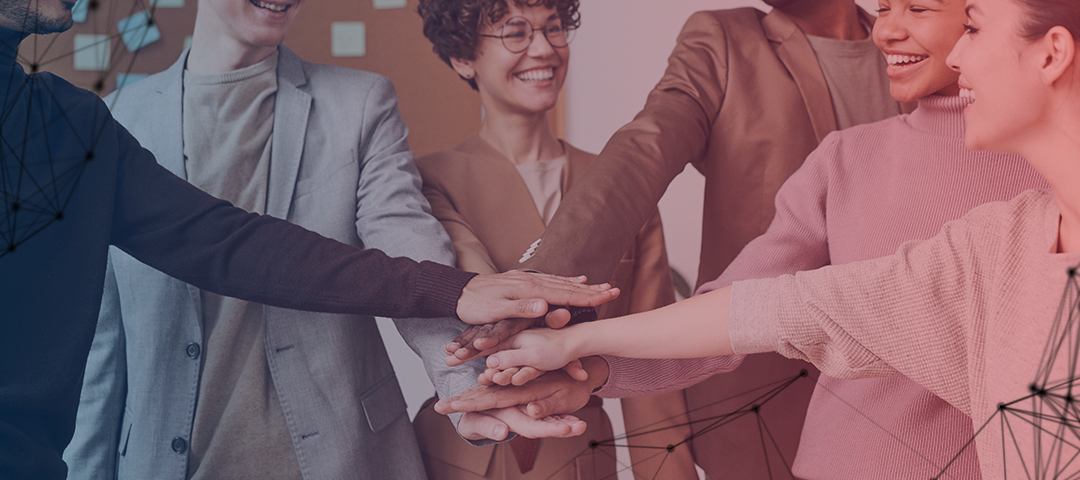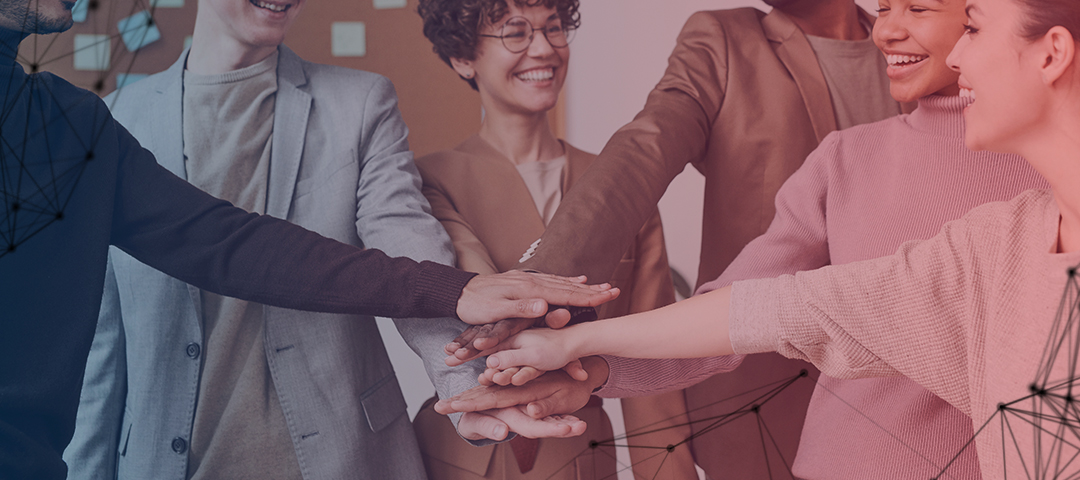 So, to recap: How do businesses and brands across the channel seize a moment we never asked for, and spin it into gold?
By embracing loyal vendors and business partners and rewarding them with pathways to enhanced capabilities and growing revenue. By presenting honest messaging that acknowledges the true challenges of the business as they currently stand. And by aligning internal sales and marketing teams to swiftly engage and deliver partner and vendor needs – while clearly communicating tangible ROI behind activities. More precision, less fluff (or another way to say this: No B.S.). As we close out this wild year and look into the great unknown, you must endeavor to create an overall movement toward full-scale customer experience and ditch one-off marketing "elements" like events and sponsorships (those are dead to you for now). Finally, I wouldn't be giving you a truly complete picture if I didn't tell you where Reel Axis comes into this for channel marketers – from vendors to partners. As marketing and sales departments look toward automating campaigns and realizing tangible ROI, Reel Axis has a full suite of solutions to cover all these objectives. With specializations perfectly suited to technology and other industries, we have the tools, know-how, and proven track record to set you up for success in 2021 – and beyond.
Drop us a Line